Please use FIRSTBUY as discount code to receive 15% OFF!
Fast Tracked Priority Shipping to USA,Germany, Canada and Australia and Germany.
Gabesy Baby Carrier Ergonomic Carrier Backpack Hipseat for newborn and prevent o-type legs sling baby Kangaroos
The Ergo Baby Carrier provides the ergonomic support needed for carrying your newborn baby in comfort. This carrier is designed to provide optimal weight distribution, enabling you to carry your baby safely in a front-facing position. The advanced support also helps reduce stress on your body, making it an ideal choice for longer trips.
Brand Name:Gabesy
Type:Backpacks & Carriers
Carriers Type:Back Carry,Side Carry,Front Facing,Face-to-Face,Front Carry,Horizontal
Age Range:7-9 months,10-12 months,2 years Up,13-18 months,0-36 Months,19-24 months,0-3 months,4-6 months
Model Number:1602A
Load Bearing:20kg
Material:Polyester,Cotton
Pattern Type:Solid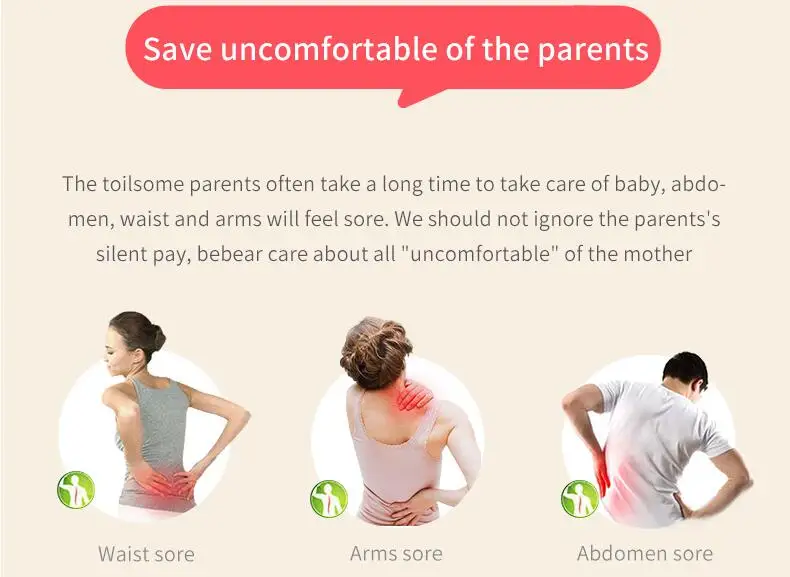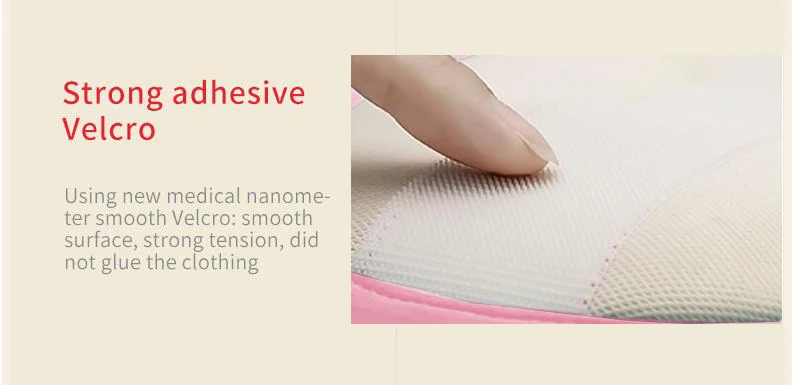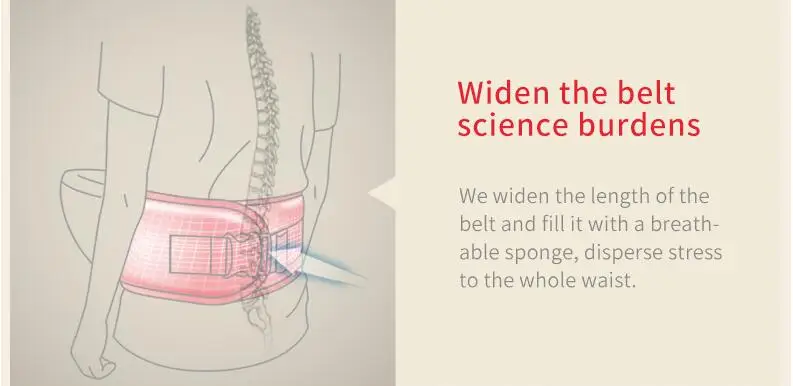 forward facing carriers infant carrier front facing front facing carriers carrier front facing